Craftsmanship Meets Luxury
At Legacy Boards Backgammon, we are dedicated to providing our customers with the finest handcrafted backgammon boards that combine elegance and functionality. With a passion for the game and an appreciation for quality materials, we are committed to creating exceptional pieces that will stand the test of time. Order your premium backgammon board or table today!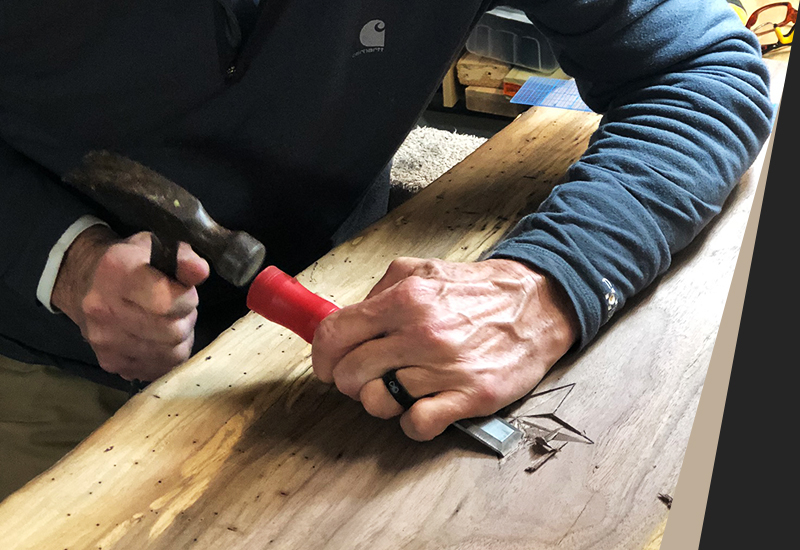 Unleash Your Competitive Spirit with Custom Backgammon Boards
Our custom backgammon boards are meticulously handcrafted to reflect your unique style and preferences. We understand that every player has their own vision, and that's why we offer a range of customization options. From the selection of high-quality woods to the intricate inlay work, each custom backgammon board is a masterpiece in its own right. Whether you're looking for a contemporary design or a more traditional aesthetic, our team of skilled artisans will bring your vision to life.
Handcrafted Legacy for Generations to Come
At Legacy Boards Backgammon, we believe in creating not only a backgammon board but a legacy. Our commitment to using only the finest materials ensures that your luxury wood backgammon board will be a cherished piece for years to come. By selecting the highest quality materials, we guarantee that our boards will withstand the test of time and become a heirloom to be passed down through generations. Each board is crafted with meticulous attention to detail, making it a truly unique backgammon set that will be treasured by your family for years to come.
Fast Turnaround Times, Uncompromising Quality
We understand that time is of the essence, and that's why we pride ourselves on our fast turnaround times without compromising on quality. When you purchase a premium backgammon board for sale from Legacy Boards Backgammon, you can trust that your order will be handled with the utmost care and efficiency. Our skilled craftsmen work tirelessly to ensure that each board meets our rigorous standards, providing you with a one-of-a-kind piece that will be a stunning addition to your home or yacht.
Order Today
Legacy Boards Backgammon is driven by a passion for backgammon and a commitment to excellence. With our devotion to quality materials, fast turnaround times, and the creation of one-of-a-kind pieces, we aim to provide our customers with a gaming experience that goes beyond the ordinary. Immerse yourself in the world of backgammon with our luxury wood backgammon boards, custom backgammon boards, and unique backgammon sets. Elevate your gaming experience, create a legacy, and make memories to be cherished for generations. Choose Legacy Boards Backgammon for a truly exceptional gaming experience like no other.